The detailed price is based on your detailed information you offered ,our logistics consultant will give you the best logistics project.
ORIGIN: Shenzhen, Guangzhou, Shanghai, HongKong, Xi'an Tianjin, Beijing, Xiamen, Foshan, Dongguan, Zhongshan, Jiangmen, Shantou,CHANGSHA,QINGDAO,Wuhan and so on
DESTINATION: All
China-Europe railway
Before inquiry, providing your cargo details as following will be highly appreciated.
1. Name of commodity
2. Total Gross Weight of commodity
3. Total Volume of commodity
4. Port of loading (POL)
5. Port of discharge (POD)
LCL data:
1:Power of attorney (no fixed format)
2:Customs declaration information (declaration form, declaration power of attorney, packing list, invoice, declaration elements)
3:If you don't have the right to import and export, you can consider paying for export.
4:If chemical products need to provide English version of MSDs, a total of 16 items.
5:Some shipping companies also need to provide the Shanghai Institute of chemical industry appraisal, need to see specifically.
Our advantages
1. We can collect / Pickup your goods from different suppliers,consolidate all goods together at
our warehouse and then combim ONE shipment send to you by airfreight / Express (In Shenzhen,
we have a warehouse with a space of 30thousand square meters)
2.Also we can representative inspection and check the suppier reputation for you.
3.We can provide china export custom licence /Documents, and Help to make china export,custom clearance service,
and issued by transportation insurance

,all kinds of certificate services required(fumigation,certification of original)


4.We can agent receive ONE amount paying from you if you place many orders to different
China suppliers. and then we will separate payment to each supplier follow your instructions.
5. Other service ,we can follow your instructions online purchase / shopping - Like: Taobao / China Alibaba shopping website etc.
About Us
7days/24hours online feedback
Shunjie Century is a reliable and trustworthy indigenous shipping agent and freight forwarder in China, with abundant local resources and an extensive network.
As a Class A international freight forwarder, Shunjie Century offers a full set of services including Sea Freight, Air Freight, Express, Amazon FBA, FCL/LCL, Trucking, Railway, Warehousing, Booking Agency, Door To Door, Custom Clearance, etc.
Scope of Service

Sea Freight, Air Freight, Freight Agents, Express Delivery, Road Freight, Railway Freight, Combined Transport, Customs Clearance Service, Warehouse Service, Other Shipment&Storage Services, etc.

Booking Agency

MSK/OOCL/MSC/CMA/ZIM/KMTC/COSCO/YANG MING/EVERGREEN/WANHAI...

Advantage Lines

NA(US, CA, MEX)
Europe(EU Union, GB, Eastern EU)
Southeast Asia (Thailand, Vietnam, India, Malaysia)
Eastern Asia (JP, KR, HK SAR, TW(CN))

Type of Cargo

General Cargo/Chemicals/Hazardous/Food

Container

20GP/40GP/40HQ/45GP/45HQ

Certification

NVOCC

Main Ports Of China

LCL-Sea freight (less container load )consolidation from main ports of China, Include Shenzhen, Guangzhou, Canton, Foshan, Shunde, Dongguan, Hong Kong, Shanghai, Ningbo, Tianjin, Qingdao, Xiamen, to worldwide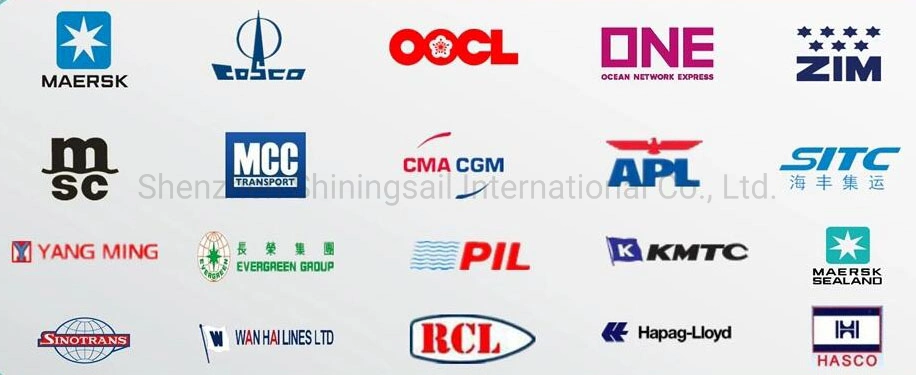 Shenzhen Shunjie Century International Logistics Co., Ltd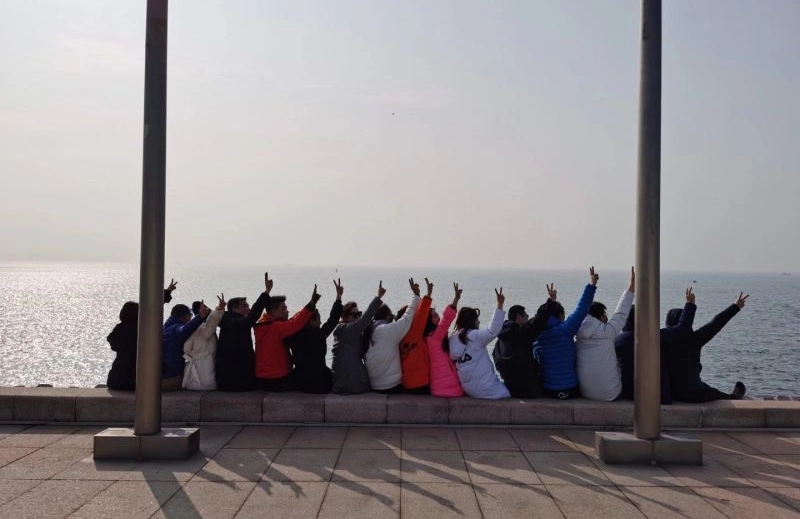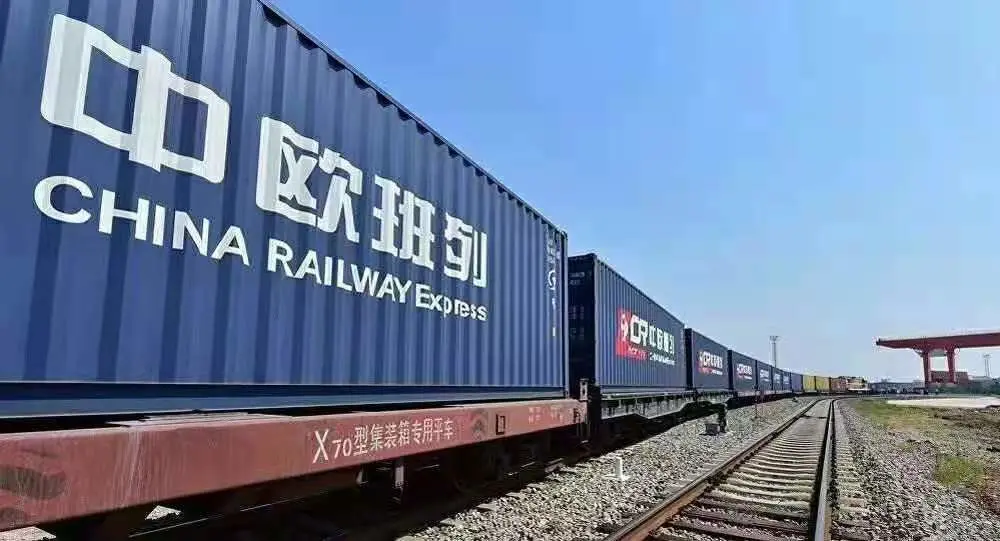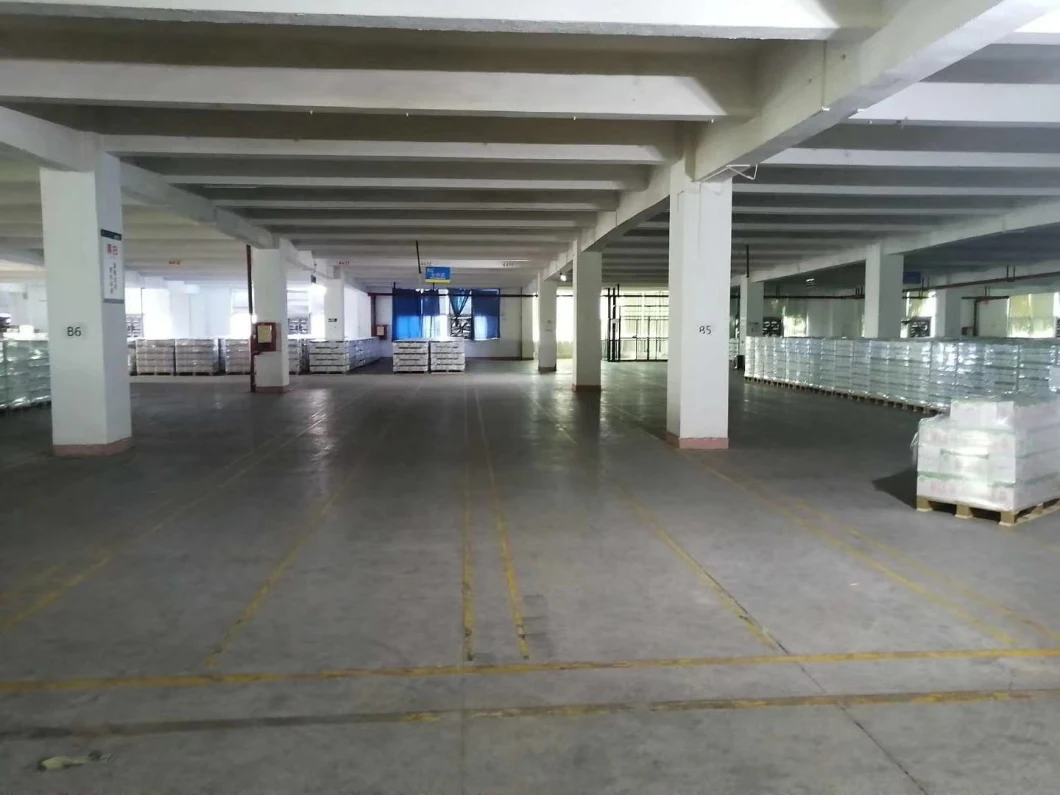 Q: How can I trust you?
A: We have been made-in-china.com's Verified Trust Passed Freight forwarder for 8 years; we have over 62000 worldwide customers; we may provide customer reference in your country.
Q: Can I get a refund if not satisfied?
A: Yes, the service/handling fee is refundable; further compensation will be discussed for a big loss.
Q: Are your services professional?
A: Yes, 12 years of experience in the air/sea shipping industry has turned us into a reliable and professional freight forwarder. Both sales teams and customer service teams are well trained and ready to get you satisfied.
Q: Is my cargo safe with you?
A: Yes, we have an outstanding safety concept: Risk Prevention, Risk Management, and Risk-Transfer.
Q: How to make a complaint?
Q: Can you consolidate/combine my several suppliers' goods into one shipment?
A: Yes, we have been doing that a lot. We will re-make CI & PL for your import custom needs.
Q: What shall I do here in my country before I receive the goods?
A: If in terms of the AIRPORT service, you need to find out a local broker to clear customs and deliver goods to your ad.
Q: Are there any charges at my side and what are they?
A: Yes, like custom entry fee, import duty/tax (if applicable), airport miscellaneous, trucking fee, etc.
Extra Free Service:
★
Help you to find supplier in China.
★
Accompany you to visit the factory, market in Shenzhen city.
★
Help you inspect the products and check the suppliers credit from China.
SHENZHEN SHUNJIE CENTURY INTERNATIONAL LOGISTICS CO., LTD
ADD:B-3c, Building 5, Junsheng Xilongshan, No. 1000, Longgang Avenue, Pingdi Street, Longgang District, Shenzhen