Nowadays, with the rapid development of the cross-border e-commerce industry in the world, CONSUS has launched
the first mile shipping service for FBA
, which provides the customers with one-stop FBA services, such as the first mile shipping service, customs clearance for FBA, return and change of shipping marks for FBA and overseas warehouses, etc.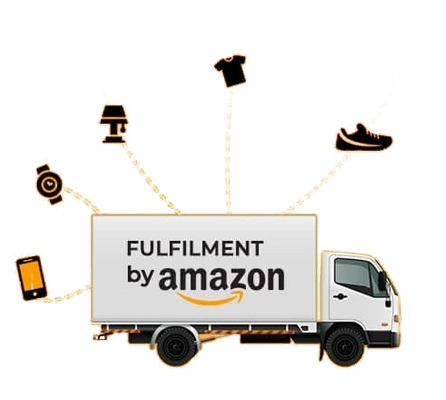 1. Specific truck delivery guaranteeing zero lost.
3. Specific truck delivery to warehouse twice a week with strong time efficiency .
4. High-frequency container loading.
1. Timely and efficient freight consulting service.
2. Provide the best transportation plan and cost according to the actual situation of your goods.
3. Pick up your goods from different suppliers and combine them into one shipment to save your expense.
4. Protect all your business secrets from leaking.
5. Clear customs for your goods.
6. For some countries, we can deliver to the designated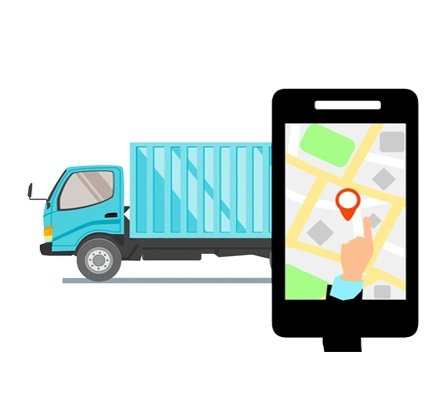 Transit Time
Transit Time

North America

Europe

Australia

East Asia

Southeast Asia

Africa

Amazon FBA

DDP 5-6 Days

DDP 6-7 Days

DDP 5-6 Days

DDP 2-3 Days

No service

Sea Freigh

DDP 18-22 Days

DDP 20-25 Days

DDP 17-20 Days

DDP 3-5 Days

Port to port or door to door service

Air Freight

DDP 10-12 Days

DDP 12-14 Days

DDP 8-10 Days

DDP 3-5 Days

6-8 Days

7-9 Days

Air Freight

3-4 Days

5-6 Days

3-4 Days

2-3 Days

5-6 Days

5-6 Days

Rail Transport

No service

DDP 28-32 Days

No service

DDP 7-10 Days

No service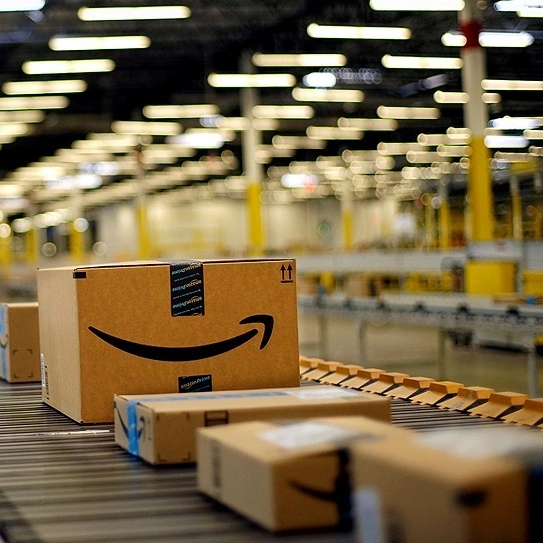 Dear friend, if you can't solve the packaging problem yourself, please tell us in time.
1. Please use a standard size carton with a complete lid.
2. Each carton in the shipment must have its own FBA label before it reaches the Amazon warehouse.
3. Each carton needs to be affixed with two FBA labels, which cannot be attached to the opening of the carton.
ABOUT US
Since its establishment in 2013, the company continuously improves its services based on the principle of customer first, and actively provides the customers with professional, efficient, reliable and cost-effective one-stop services. In addition, CONSUS has its own trailer company and customs broker, thus saving the effective costs for customers. Meanwhile, it is working hard to build a global cargo agency network. At present, it has signed long-term effective cooperation agreements with many agencies in North America, Europe, Australia, the Middle East and Southeast Asia, etc.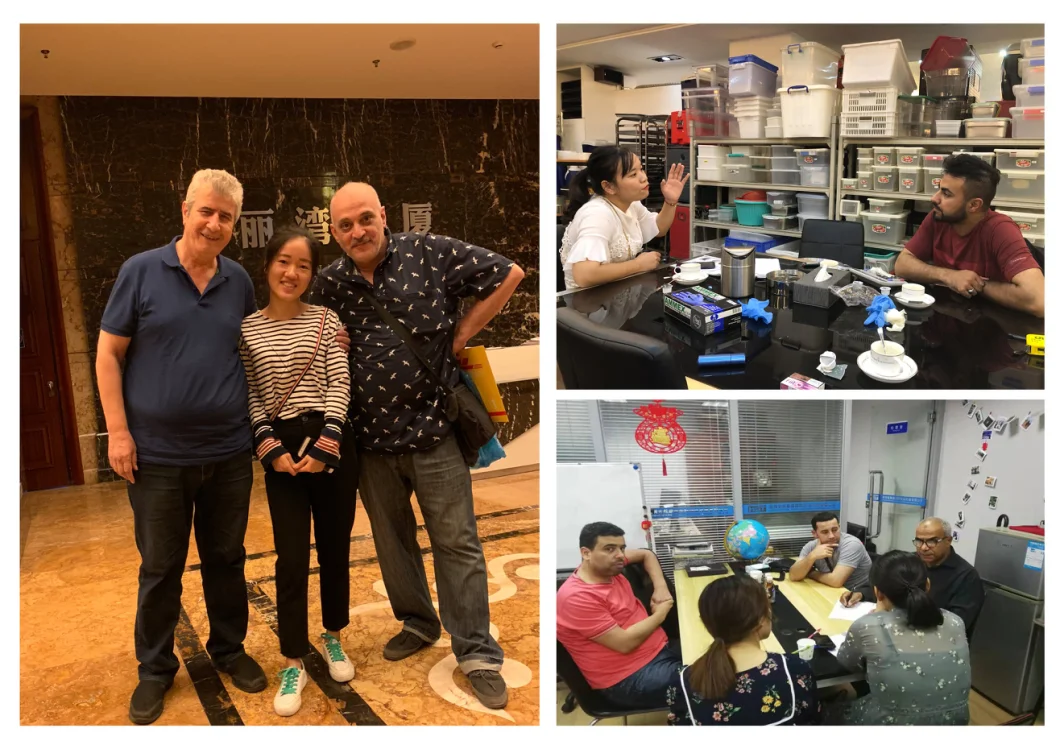 Service