Full SMT Solution, SMT Assembly Line, PCBA Manufacturing Line
InterContinental Precision Technology (Dongguan) Co., Ltd.
To provide professional SMT automatic production line solution, The company specializes in SMT chip mounter(New Samsung: SM421, SM411, SM100 etc)(second-hand: CP40L; CP40LV; CP45F; CP45FV; CP45FVneo); YAMAHA SMT machine (YAMAHA Chip shooter); JUKI chip mounter, Siemens SMT machine, Panasonic SMT Chip mounter, FUJI second-hand SMT machine. We are also sell printing machine, Point glue machine, Reflow soldering, Wave soldering, Automatic plug-in machines, Samsung SMT machine feida, Accessories, stencil printer, Reflow oven, flow welding, Panasert, AOI, X-ray, LED automatic die bonder etc, For communication products manufacturers, LED display, lighting manufacturers; SMT, AI materials processing, and other enterprises provide the required equipment or wiring scheme.

Main new
Samsung chip mounter: SM421S, SM421, SM411, SM431, SLM100, SLM120, SM471, SM481 etc.
YAMAHA SMT machine: YS12, YS24, YS100, YG12, YG100RA, YV100X.
Siemens SMT shooter: D4, D2, D1, S20 25 27 50 60, F3, F4, F5
Panasonic SMT equipment: CM402, CM602, NPM.
JUKI Chip shooter:KE-3010,KE-3020, KE2070, KE2080, KE2060, KE2050.
FUJI SMT mounter: CP6, CP642, CP643, CP742, CP842, XP241, QP341, QP242, IP3, IP2.
SANYO Automatic Mounter: TCM3000Z, TCM-X200.
I PULSE FV5530, 7100. M1, M2, M3, M4
MIRAE MPS1010, MX100, MX200
NEW automatic plug-in machines, horizontal plug, Vertical plug, Bulk LED plug, Reflow oven, wave soldering, domestic, import have lead, lead-free reflow soldering; Wave soldering,
Other SMT related equipment: : AOI; X-Ray testing equipment t; Semi-automatic and fully automatic printing machine.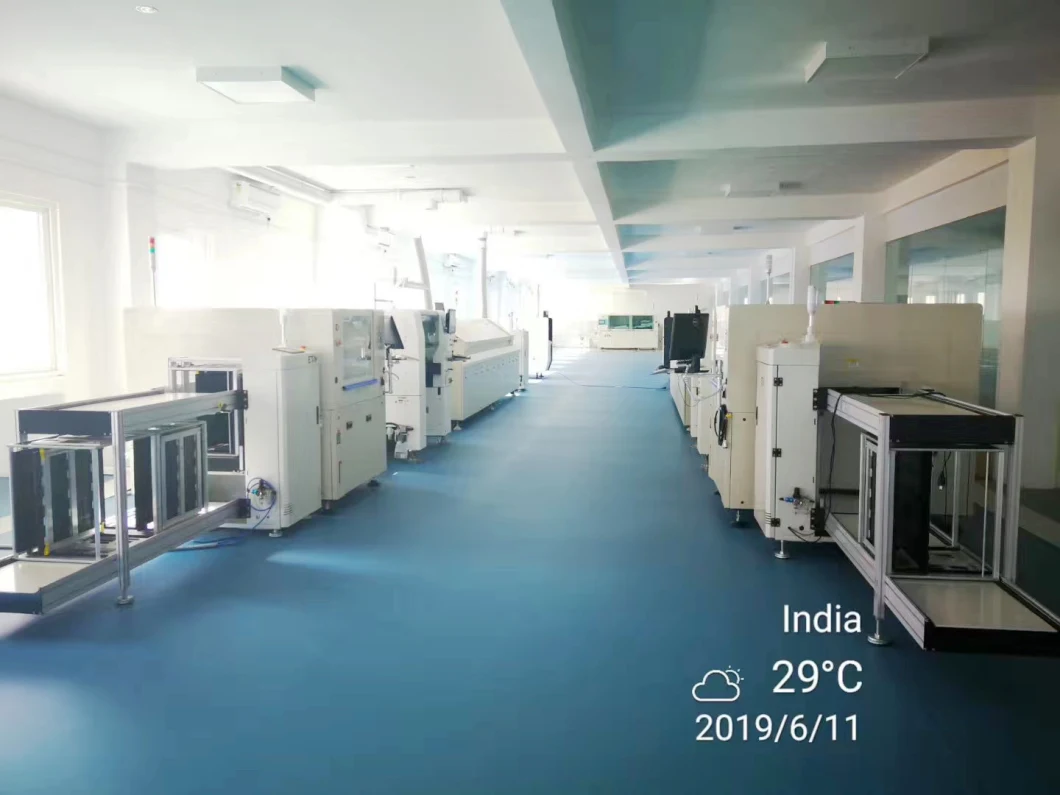 Any need about SMT/DIP Machines, please call us:
Reflow oven with 6 heating zones A600
Compact Reflow oven with 8 heating zones A800
Ecnormical reflow oven with 8 heating zones E8
ETA LED pick and place machine M6
FULL AUTO SCREEN PRINTER MACHINE
LED auto stencil printer ETA1200
Auto screen printing machine with working area 400*340mm
SEMI-AUTO STENCIL PRINTER MACHINE
Semi-auto stencil printer machine working area 1200*300mm
Semi-auto stencil printing machine size 600*330mm
Semi-auto screen printer size 400*330mm
BGA REWORK STATION
Hot sale BGA rework station 6200
SAMSUNG/HANWHA CHIP SHOOTER
Samsung flexible mounter SM-482
Advanced High Speed Flexible Mounter SM-481
Samsung Flexible High Speed Chip Shooter SM-471
High speed universal chip shooter DECAN Series (S2, F2, L2)
High Speed Modular Mounter EXCEN PRO
Highest speed placement machine EXCEN FLEX
SLM100 Series LED mounter---Amazing LED production System
Introduction of SMT JUKI Pick and Place Machine RS-1
Class leading speed, up to 42,000 cph

0201*~74mm x 74mm / 50mm x 150mm

Wide component range

Optimum line balance and highest throughput

New head design automatically adjusts the centering height based on components placed.

JUKI's laser centering technology is fast, accurate and reliable for a wide range of parts.
JUKI multifunctional pick and place machine RS-1
JUKI high speed Speed Placer KE-3010
JUKI high speed flexible chip mounter KE-3020
JUKI LED chip mounter JX-350LED
FX-3 Speed Placer
RX-6 Flex Placer
RX-7 Ultra High-speed Placer
JX-100LED Compact Placer

JX-300LED Compact Placer
JM-10 Multitask Platform
JM-20 Multitask Platform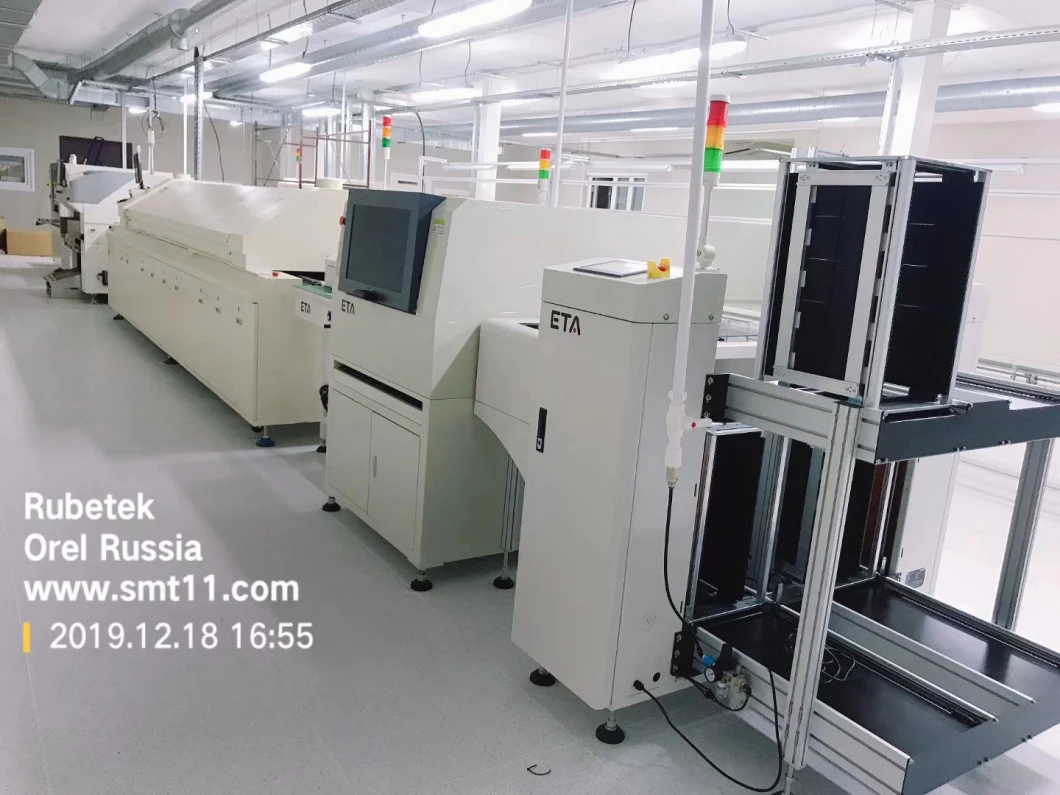 SMT line(High flexibility):
Loader+printer+conveyor+pick and place+conveyor+reflow oven+ working table (size:12.2*2*1.65m)
1. workers:1-2(Operator1,AOI 1)
2. Actual Capacity:20000-22000pcs/hour(28000CPH FOR IPC9850)
3. Other information to check the catalogue


The expansion of the solution:
If it is necessary to increase production quantity, only need to increase the smt mounter, the other device does not need to increase, cost savings.
1) Suitable for all led lights: led tube, led bulb, led strip, led panel, led downlight...
2) From full automatic to semi-automatic , high to meddle speed line !
3) High accuracy machine line !
4) One year warranty !
5) Engineer availble to install and training machine in oversea!

| | |
| --- | --- |
| Product Name | SMT LED Production Line |
| Type | Full/ Semi Auto Optional |
| Application | SMT PCBA LED Factory |
| After-sales Service Provided | Engineer availble to install and training machine in oversea! |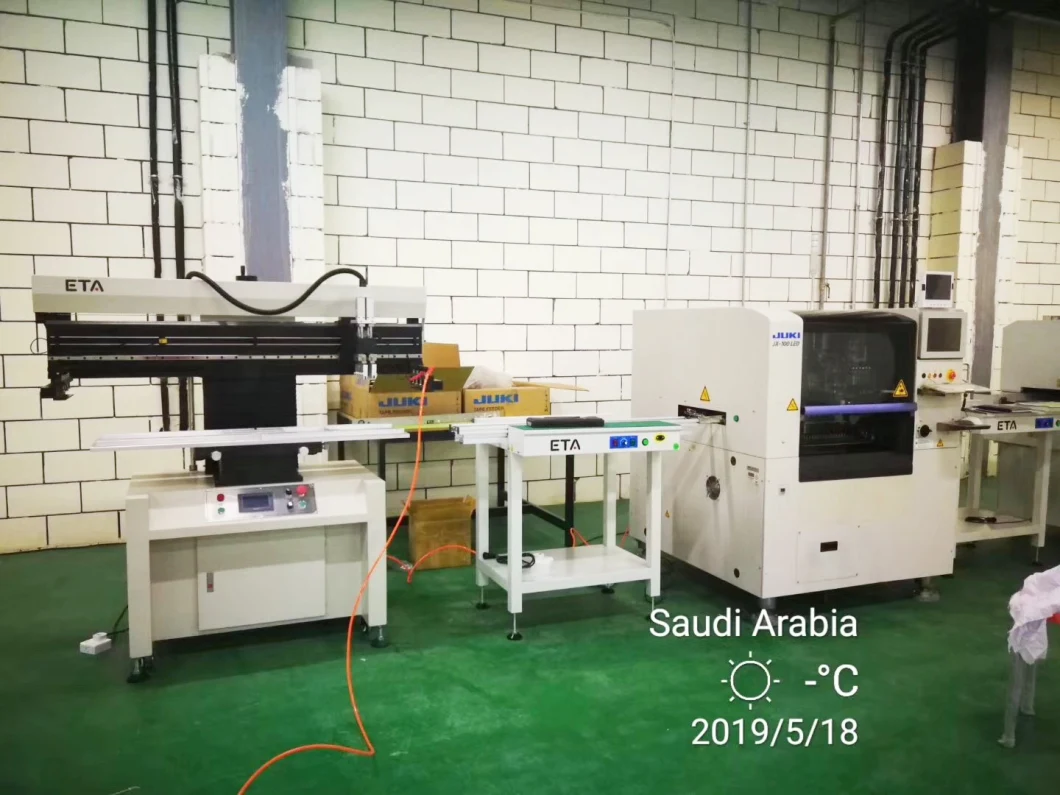 Competitive price with good quality, and great after-sales service
Training more than 500 experts and technician for customers.
Provides professional SMT solutions for the full line.
---Application field---
led lamp production line,led bulb line,Power Supply Assembly Line,tv assembly line,air conditioner assembly line,Bluetooth speakers assembly line,Bluetooth Earphone assembly line,Bluetooth Headset assembly line,led lights assembly line,led strip lights assembly line,light bulb ,solar lights,outdoor lights,led strip,wall lights,black light,night light,led bulb.led panel,led light bulbs,recessed lighting,outside lights,led lamp,led tube light assembly line,festoon lights assembly line,toys assembly line,USB assembly line,smt usb,usb type c smt,usb type c smd,usb pcba...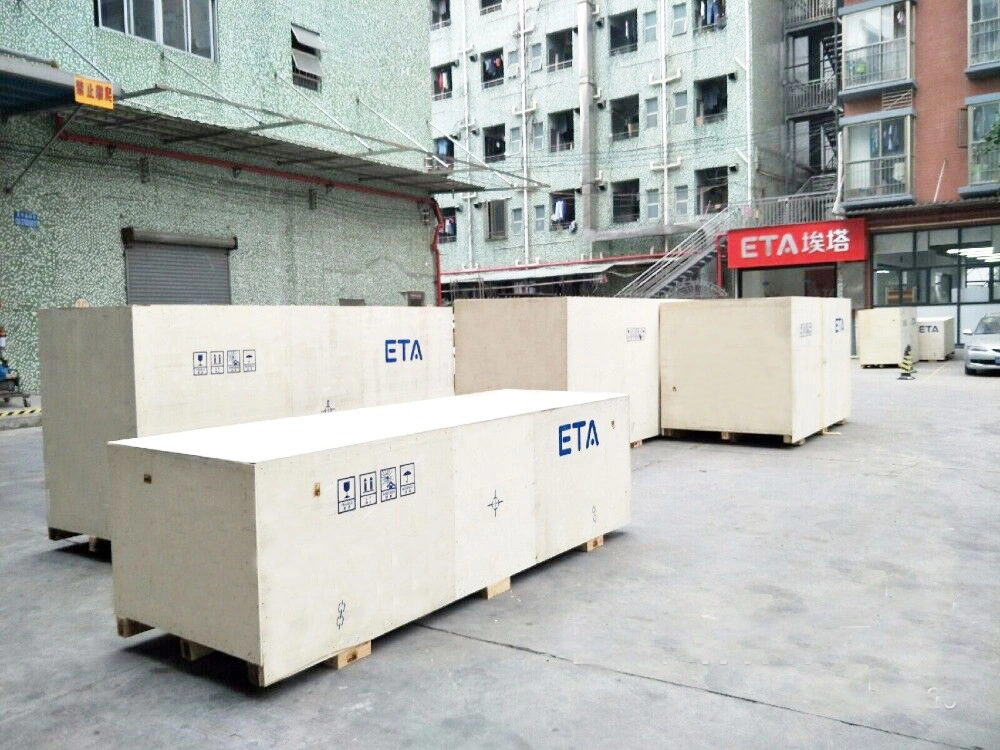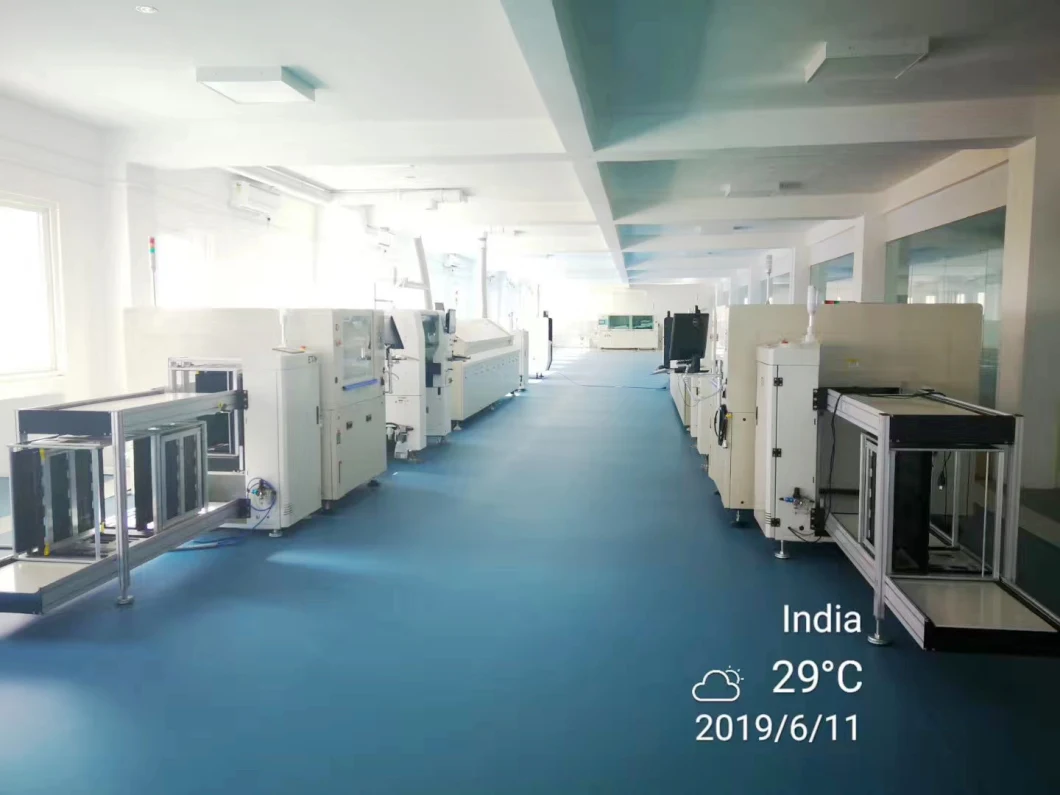 InterContinental Precision Technology (Dongguan) Co., Ltd. Expert in making customized high quality SMT LED Pick and Place Machine,SMT LED Reflow Oven, SMT LED Stencil Printer,solder paste printer, smt Conveyors,PCB loader, PCB unloader, Chip mounter, SMT AOI machine, SMT SPI machine, SMT X-Ray machine, SMT assembly line equipment,PCB production Equipment, SMT Production Line,LED Assembly Line, SMT LED Machines with more than 23 years experience!

Our goal is to provide customers with the best service possible and to produce excellent quality products that will meet or exceed your expectations.
Successful Experience:
InterContinental customer in 35 countries around the world
1. We have been helping customers to build a lot of new factories around the world.
2. Training more than 500 experts and technician for customers.
3. Became the most reliable Chinese partner for you.
For SMT factory setup,we can do for you:
1. We provide fulL SMT solution for you
2. We provide core technology with our equipments
3. We provide the most professional tech service
4. We have wealthy experience on SMT factory setup
5. We can solve any question about SMT