PCB Line Width Tester (Model: XK25)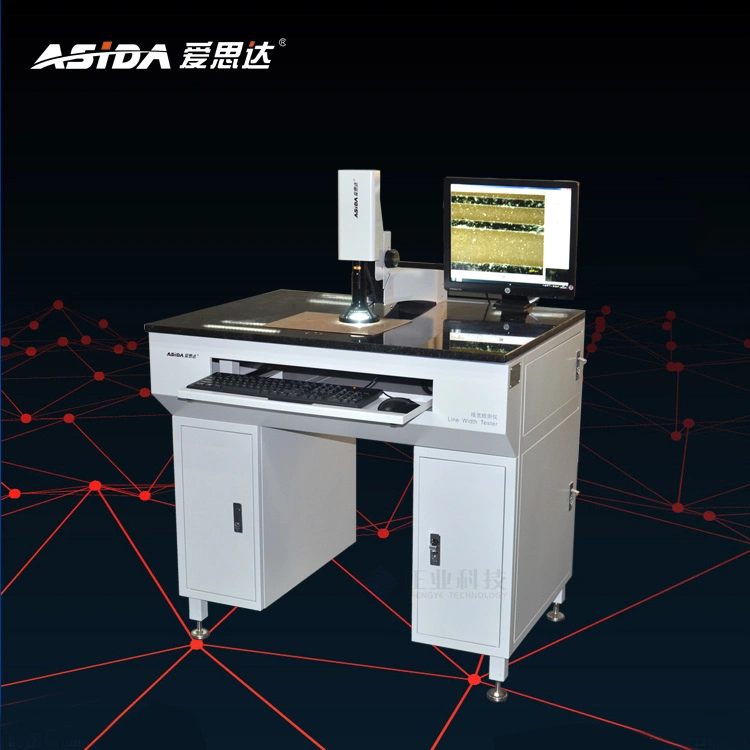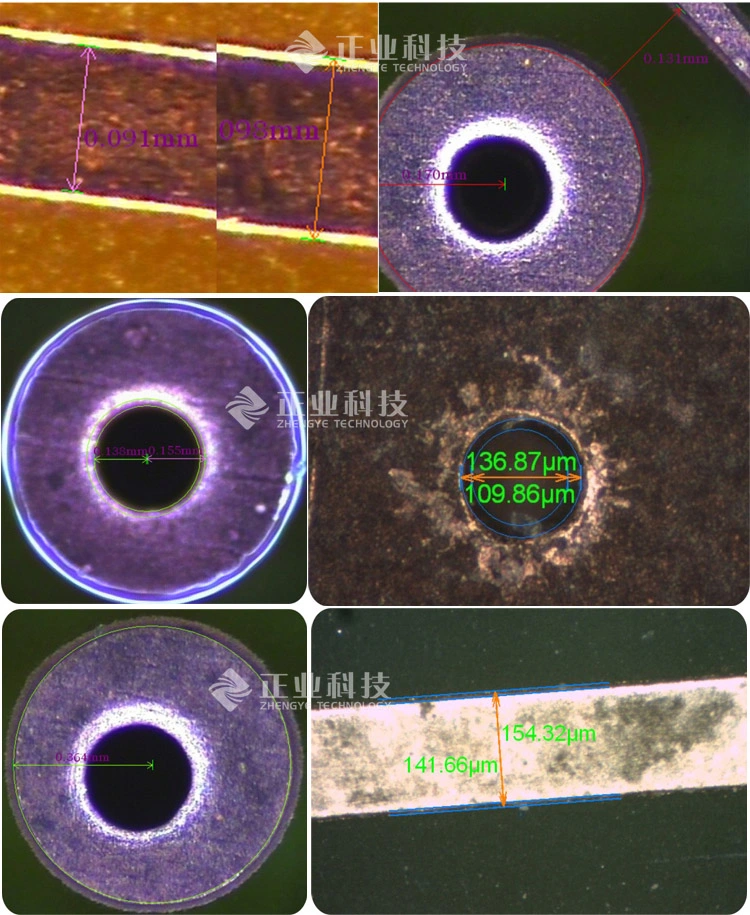 USAGE
These instruments are suitable for measuring the widths of inner and outer range of semi PCB after etching(before solder masking).the distance between two lines, distance between holes and edge, diameters of round holes, blind holes and arcs can also be measured. In addition, measuring widths of IC wafer, thickness of films and LCD boards are available.
FEATURES
(1)Precise
Adopting high-precision focus distance adjustable device, image processing, automatic boundary and sub- pixel algorithms technologies.
Efficient
(a)Red LED positioning.
(b)Automatic boundary technology.
(c)Perfect function of SPC statistics.
SPECIFICATIONS
ITEM
XK25(Desk type)
Accuracy
Measuring Accuracy
±1μm
Resolution
0.4μm/pixel~2.7μm/pixel
Total Magnification
70 ~450X
Optics Magnification
1.4X ~9X Continuously Adjustable
Objects
PCB Width
≤760mm
Field of View
0.53mm×0.4mm~3.3mm×2.5mm
Line Width
20μm ~1200μm
Machine Size(without computer)
960mm×780mm×1280mm
Weight(without computer)
145kg