Instruction

ZK3D scanner is a 3D-scanner with high precision,

For its satisfactory functions ,customers can make fast three-dimensional scanning from any direction, can achieve fully automatic combination, it can be applicable to measuring of jewelry, medium size sculptures, Auto parts,even large-scale cultural relic , which makes it to be the indispensable tool for reverse design and quality inspection g and can be used in the fields such as mould design, model scanning, toy and art deign and etc.Also can be used with CNC router.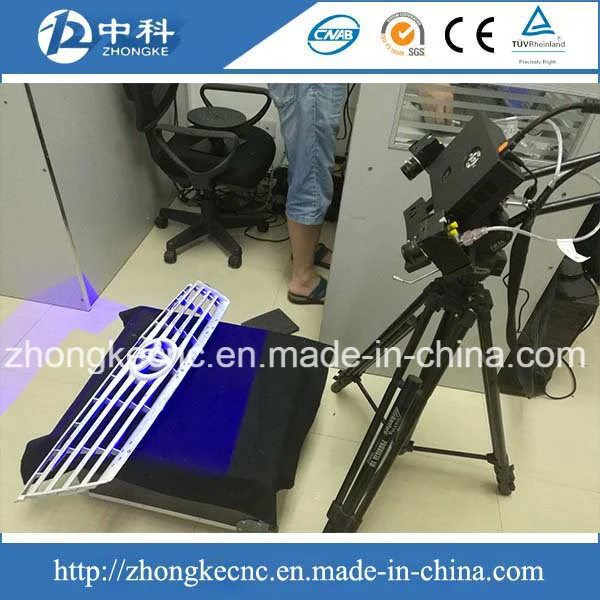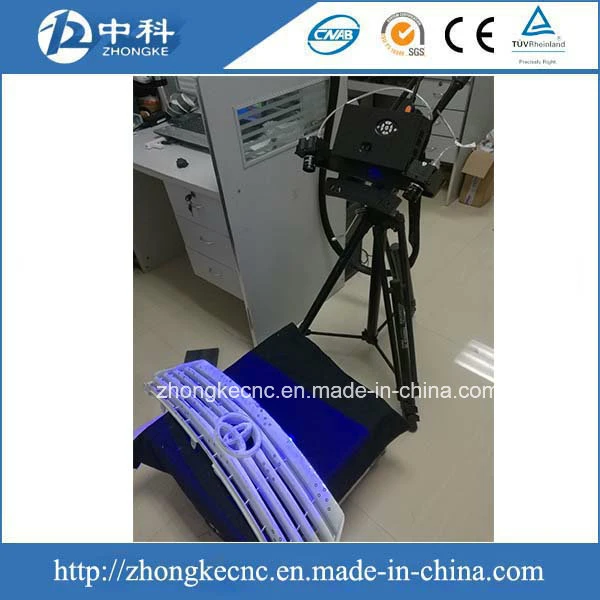 Feature


1.Compact and lightweight, weighing less than 1.5kg, can be easily hand-held use.
2.Single scan time of less than 0.15 seconds, two-striped light cast scanning camera scanning.
3.High-precision, high density, high-speed, full-color scan to ensure high-quality scan data.
4.White light-based scanning, on human healthy and eyes safety absolutely.
5.Internal storage low tension, 12V battery, no need high-voltage power supply, without high-voltage power cables, and operation of scanning the human body is absolute safe, continuous power supply time is not less than 8 hours.
6.Use calibration accuracy without on-site, openning the box you can start to use it.Optical path adopt solidification structure of rigid, avoid movment, scanner structure instability or vulnerability.
7.Using high-brightness white LED cold light source, light source life of 100hours.
8.Matched ata processing software with autonomous property, the user needs can be targeted for development, increase the special function module.



Type of measurement




Double camera , coded structured light 3D optical scanning (raster photographic style ) ;




Measurement method




Non-contact surface measurement mode




Measure distance




300mm~400mm




Single side- scan range




200×150mm - 240×180mm




Single-sided full scale of measurement points




131 million points




Single side best measurement accuracy




20mm




Repeated measurement accuracy




8mm




Point cloud spacing




0.10mm~0.15 mm




Single side scan time




<5s




Image resolution




≥1280pixel × 1024pixe




Scanning mode has two kinds




Green code + fast scan mode and heterodyne phase shift frequency phase shift high-precision , high-quality scanning mode




Three splicing mode




With signs point automatic identification stitching and manual stitching module , feature points splicing measurement




5 IntelliSense function




Best measurement distance perception , the best measurement range sensing , vibration perception , perception of light intensity measurement accuracy perception module .




Grating projection




DLP cold light source




Data output format


*ASC,*STL,can be Compatible with
Rapidform,UG,Pro/e,CATIA,Geomagic,Imageware.Etc.



Parts


1.A set of three-dimensional optical measurement system software ( standard)
2.English manual (standard )
3.Tripod,yuntai , cable ( standard)
4.Aviation box ( standard )
5.Calibration plate :With 200mm × 150mm and 240mm × 180mm calibration surface
6.Grating projector
7.Two industrial digital cameras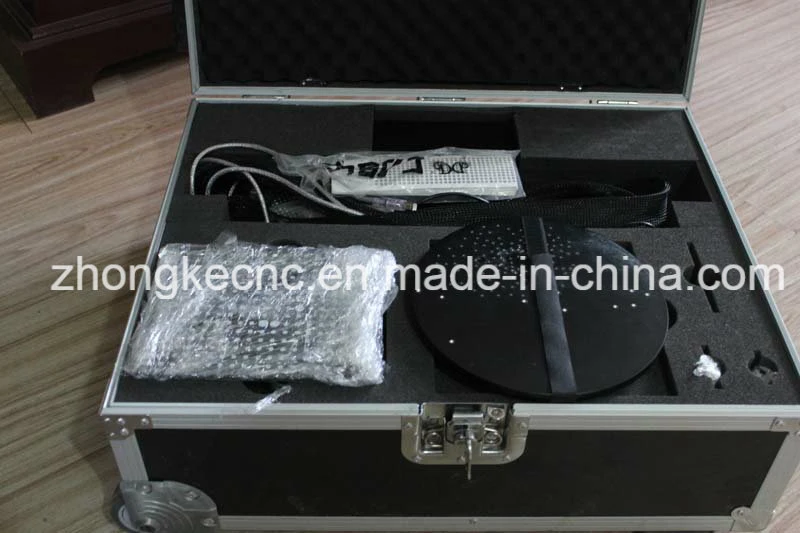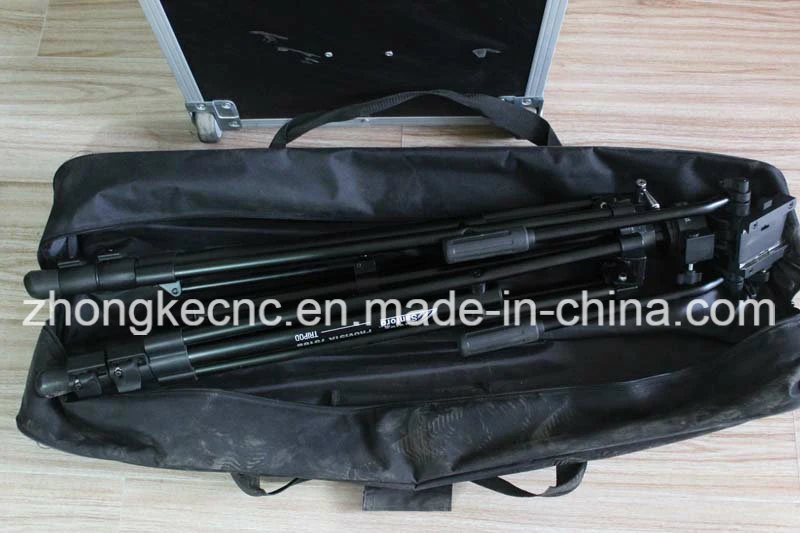 Scope of application:


1 reverse engineering, industrial inspection:
Detection and measurement of industrial products, products and reverse engineering of the mold (automotive, aerospace, appliance industry), the shape deformation detection components, industrial line detection, industrial product modeling in the reverse three-dimensional reconstruction of the industrial research laboratory detection tools, dies Design and testing areas.
2 Other applications:Dealing with human digital, digital museum, three-dimensional animation, virtual reality modeling and other fields;